____________________________________________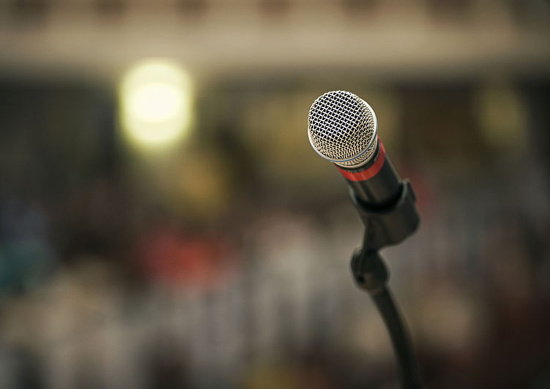 PUBLIC SPEAKING:
In 2016, Mark and Paul Engler completed a 21-city book tour to speak with groups about This Is an Uprising. Mark Engler continues to speak in college classes and at conferences, retreats, teach-ins, and other public events about domestic and international politics.
If you would like to contact Mark Engler about an event, please write to him here.
____________________________________________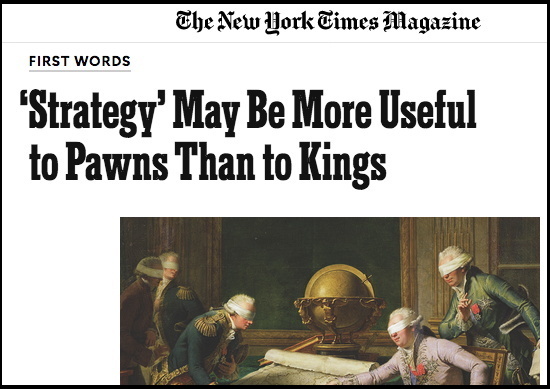 IN THE PRESS:
—Reviews of This Is an Uprising available here.
—Mark and Paul Engler mentioned in Mother Jones article on Momentum and the Sunrise Movement, by Rebecca Leber.
—This Is An Uprising mentioned in Newsweek: "'Unpresidented': How Fake 'Washington Post' Was Created by Anti-Trump Activists to Tell of President's Removal From Office."
—This Is an Uprising in a New Yorker article on the Sunrise Movement, by Emily Witt.
—This Is an Uprising in Dean Kuiper's article in Wired magazine, "Pipeline Vandals Are Reinventing Climate Activism."
—Mark and Paul Engler mentioned in The New York Times Magazine article on "strategy," by Beverly Gage.
—U.S. Rep. Jamie Raskin plugs This Is an Uprising in a profile in Roll Call.
—KPFA radio airs a Left Forum panel with Andrew Ross, Mark Engler, and Charles Callaway on "What can environmentalism do?"
—Quoted in The Atlantic, "Martin Luther King's Economic Dream: A Guaranteed Income for All Americans."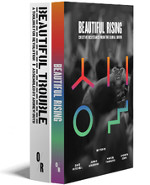 —In Beautiful Trouble (2012) and Beautiful Rising (2017).
—Mark Engler in Project Censored's top underreported stories of hope and creative change, 2009-2010.
—Mark Engler quoted in New Scientist's "Viewfinder."
—Mark's introduction to The Republicans, a book by photographer Steve Simon.
—In Democracy in Print: The Best of The Progressive Magazine, 1909-2009.
—Mark Engler on BBC World News discussing "Obama's Economic Mandate."
—In Liberating Faith (Rowman & Littlefield).