Mark Engler is the author of two books.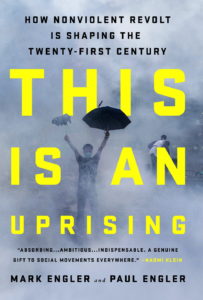 This Is an Uprising: How Nonviolent Revolt Is Shaping the Twenty-First Century, written with Paul Engler, has just been published by Nation Books. It has been lauded as "a landmark book" (Bill McKibben), "a genuine gift to social movements everywhere" (Naomi Klein), and "a true masterpiece on the history, logic, ethics, and power of nonviolent action" (Erica Chenoweth). Visit the web site for the book here.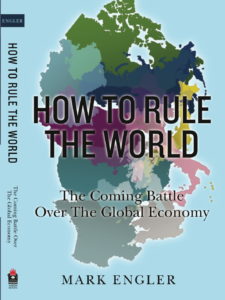 How to Rule the World: The Coming Battle Over the Global Economy was published by Nation Books in 2008. It was praised as "an essential handbook not for the few who do rule the world but for the many who should" (Greg Grandin) and selected by the Drum Major Institute as one of the "most interesting and informative progressive books" of the year. Visit the web site for the book here.